Parisian stationery shop for paper and writing lovers
Ink, Quills, Wax Seals, Pens & Papers
L'Ecritoire is a family stationery since 1975 and a colored online store. We offers a large collection of wax seal stamps and wax sticks, pens and calligraphy instruments, inks, inkwells, notebooks, writing papers, notecards, papers, a multitude of greeting cards as well as unique and creative desk and travel objects.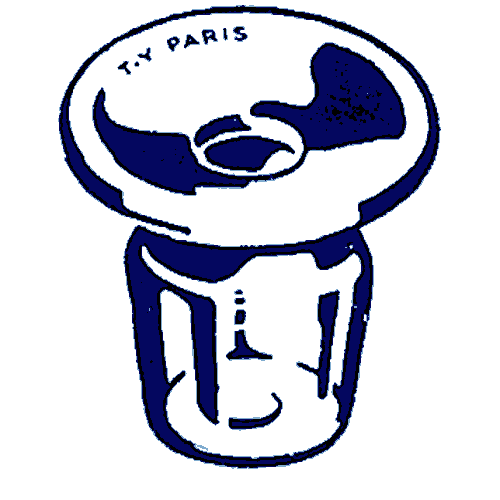 Original and quality products...
Made with care and in small series.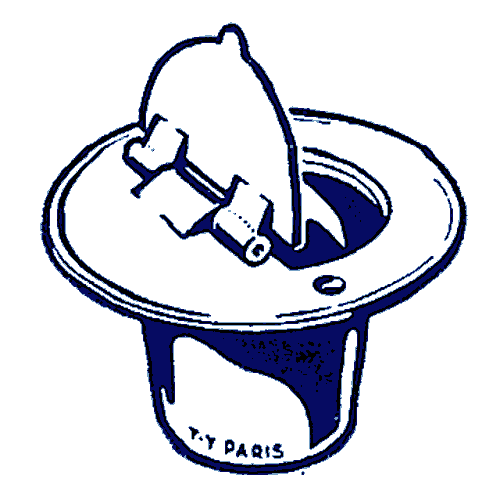 A little concentrate of Europe...
Most of our products are made in France, Germany, Italy and Belgium.

Stationery from a little further...
Or very far away, is also made with respect for people and our environment.
No products at this time.