Lastest Blogs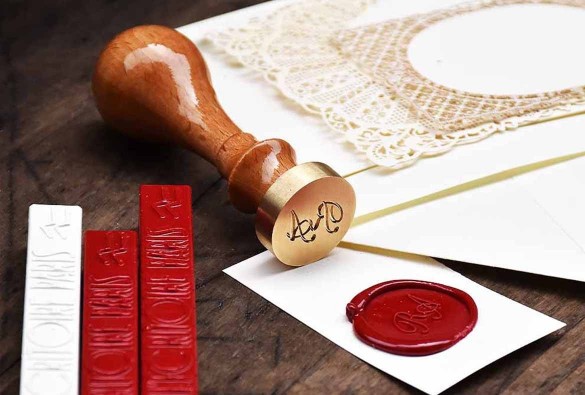 In olden times, wax stamps were used to seal envelopes that no-one had read before you.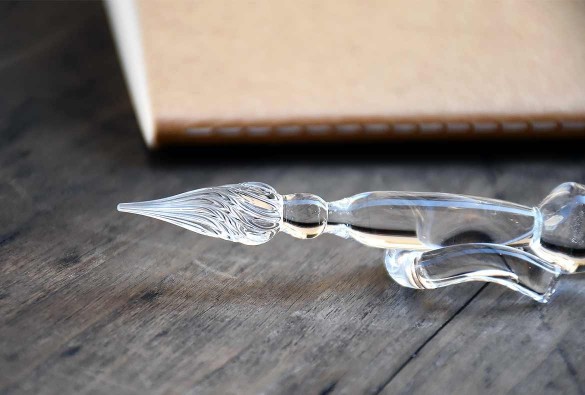 The object itself can seem intimidating, but it is very easy and pleasant to write or draw with a glass pen!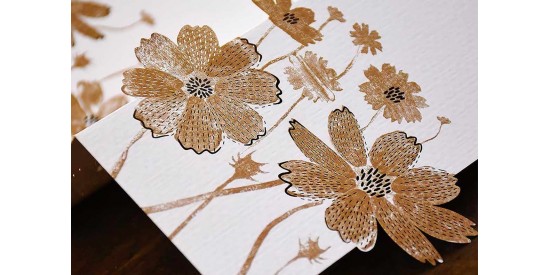 Whether it is to thank, invite, wish a happy birthday or congratulate a birth or a marriage, the moment when we discover this little gift in the mailbox is a...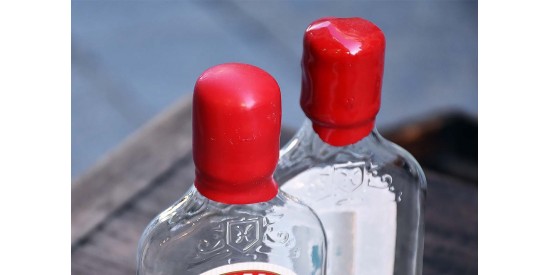 L'Ecritoire offers two different qualities of bottle wax.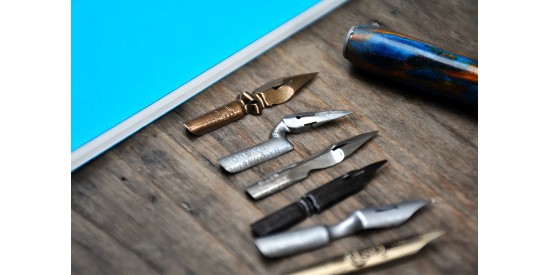 In France, between 1846 and 1957, a hundred manufacturers produced around 5,000 models of metallic nibs. Baignol and Farjon, J-B Mallat, Blanzy-Pourre were...