Lastest Blogs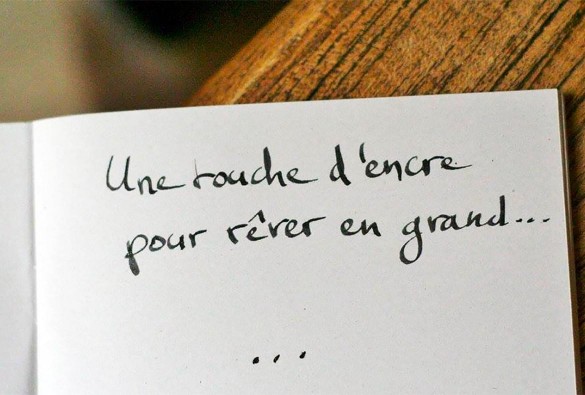 The necessary material for writing or calligraphy is composed of a dip pen, metallic nibs, ink and paper.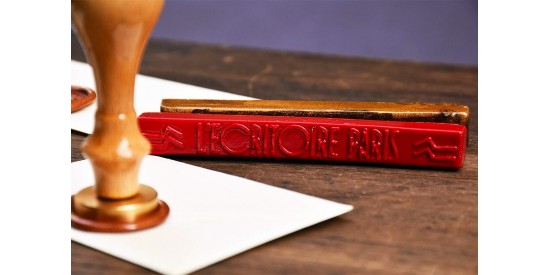 Sealing wax can be melted to make wax seals on envelopes and invitations or perhaps to personalize bottles of wine.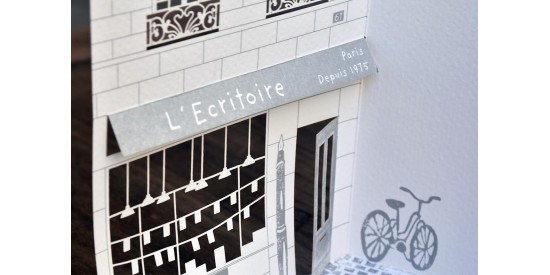 It was in 1975 that L'Ecritoire opened at 61 Rue Saint Martin, in the popular district of Les Halles de Paris, opposite the Saint Merri church, in a former...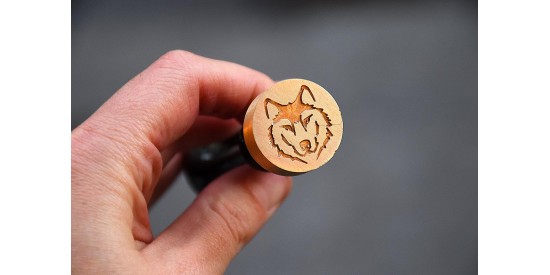 L'Ecritoire offers customization and custom manufacturing of intaglio or relief engraving.