How to make a personalized seal from a logo?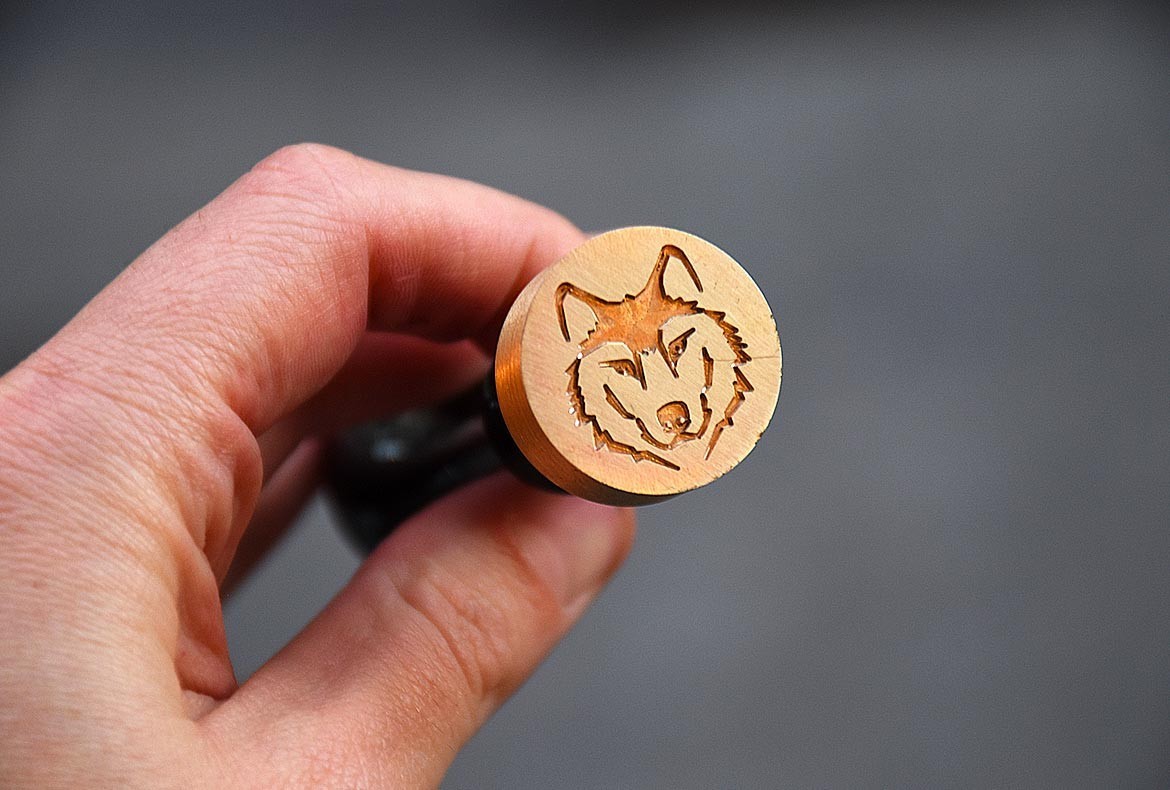 L'Ecritoire offers customization and custom manufacturing of intaglio or relief engraving.
Custom creation is a completely different manufacturing process from our seal collections in store.
We start with a block of brass that can be deep engraved to make a seal so that the wax follows borrows. We're talking about the wax seal of an envelope as well as the personalization of a bottle of wine (although our bottle wax is slightly different!). Or we can engrave it in relief to make a claw to mark pottery or ceramic for example. The relief engraved claw can also be dedicated to the food sector (with a food handle therefore!) To mark the ice cubes of a nice restaurant, the cakes or chocolates of a pastry chef, freshly churned butter, etc.
We talk about a company logo, but it can be a design, the family crest, a specific typography, an emblem, etc.
Please write us an email at: lecritoire@aol.com for any quote request with the associated file attached! It takes about 2 weeks of manufacturing time!
The following photos show pottery stamp, seal stamp, food stamp! They were all custom made in France from the same logo or design! Everything is a story of positive and negative (a bit like in life...)!
Wax seal stamp

Pottery claw

Both made from the same logo.
| | |
| --- | --- |
| Ice Cube stamps made with food handles | |
| | |
| --- | --- |
| | Christmas cake stamp with a food handle |
We look forward to seeing what else you have been up to with your stamps, so if you have any projects and pictures you'd like to share with us please feel free to tag us on Facebook ou Instagram @lecritoireparis