L'Ecritoire Stationery Paris
Recent blog posts
L'Ecritoire offers two different qualities of bottle wax.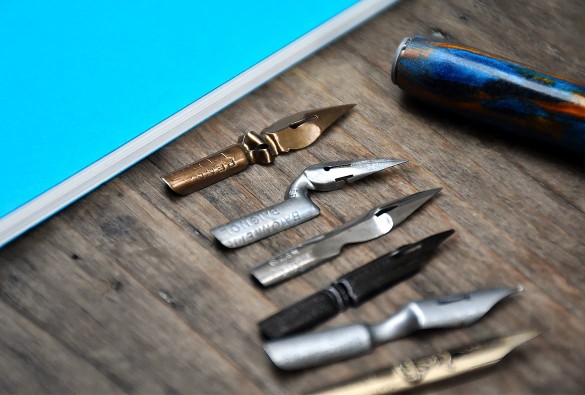 In France, between 1846 and 1957, a hundred manufacturers produced around 5,000 models of metallic nibs. Baignol and Farjon, J-B Mallat, Blanzy-Pourre were...
The necessary material for writing or calligraphy is composed of a dip pen, metallic nibs, ink and paper.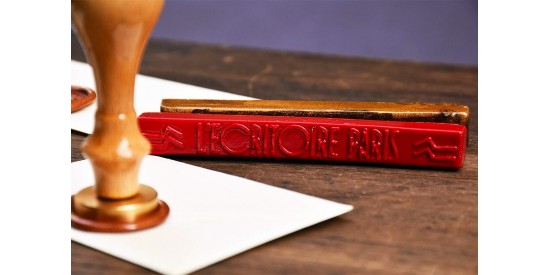 Sealing wax can be melted to make wax seals on envelopes and invitations or perhaps to personalize bottles of wine.