New Capless Fountain pens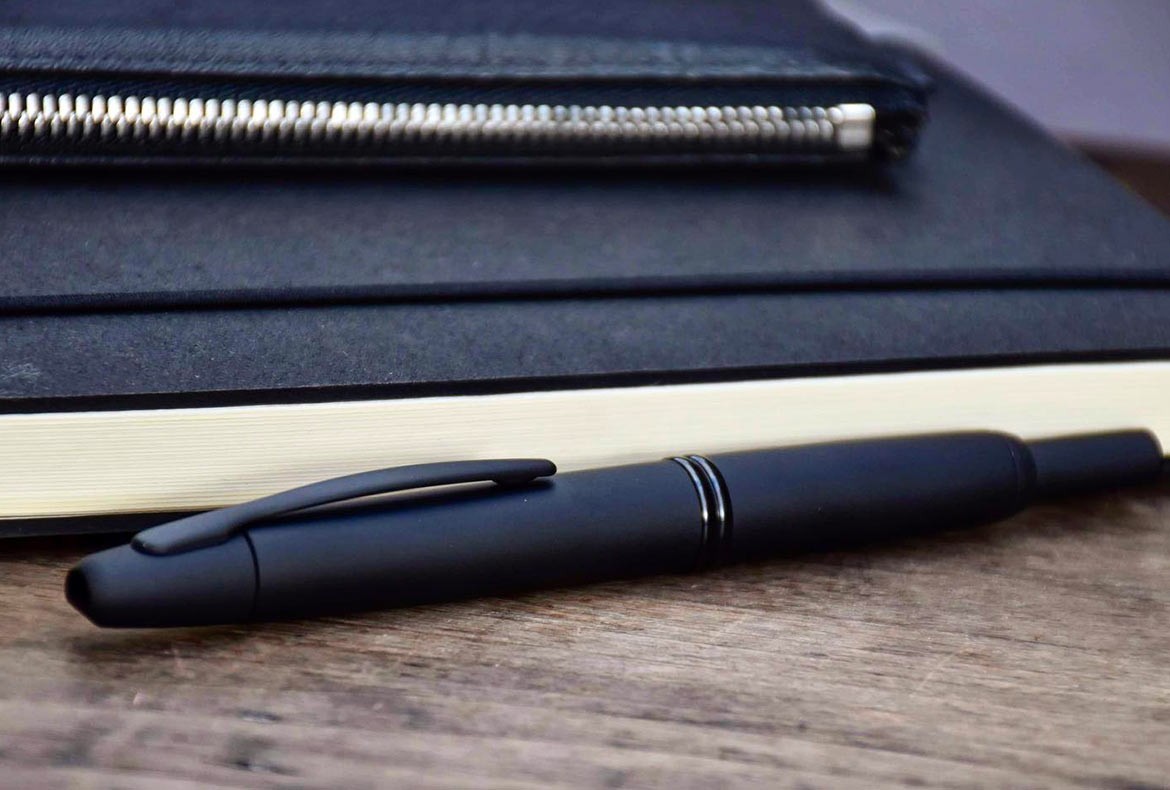 It is with pleasure that the superb Capless pen has arrived in our 19m2.
Created in Tokyo in 1963 by the Japanese brand Pilot, the Capless is a unique fountain pen.
Capless is the very first fountain pen to house a mechanism allowing its nib to retract when the push button is pressed. It can be used like a classic ballpoint pen. Its 18 karat gold nib is both soft and flexible. It is a real pleasure to write with this fountain pen!
We look forward to having you try this pretty gold nib on our little counter!