Lastest Blogs
With or without cartridge, fountain pen remains the most beautiful and the most powerful weapon!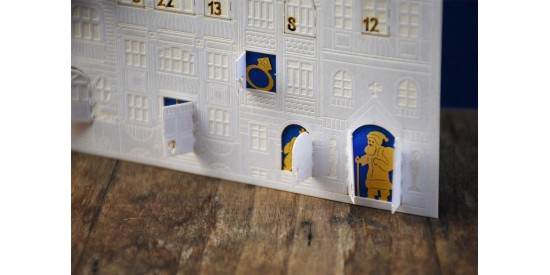 Nowadays even if a lot of thing are dematerialized, paper greetings cards are treasure.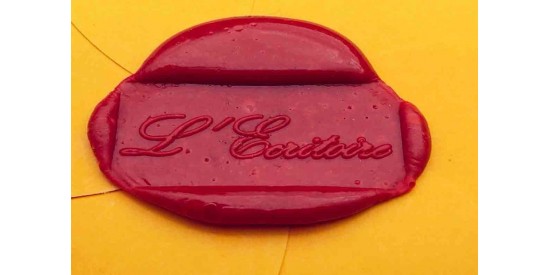 L'Ecritoire presents how to seal an envelope with a wax seal stamp and a natural wax. It will add a great and beautiful touch to your hand lettered letters...